I love ultra modern decor. To give you an example of my taste, here are a few pictures of the decor in my home with some of my paintings.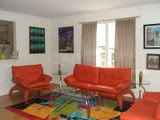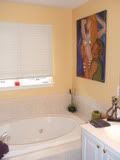 I just decided to follow
www.urbanlifestyledecor.com
when I came across this fabulous home designed by Richard Meier. That is my idea of what my house should look like! WOW! Here's a link to his site if you are interested in seeing more of his designs.
Richard Meier
My Dream House-The Douglass House by Richard Meier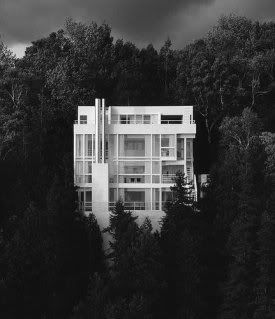 I'll be visiting Urban Lifestyle Decor often.